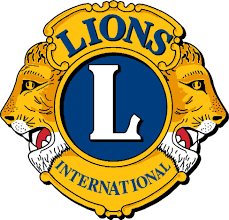 Since 2015, the Naperville Noon Lions Club has generously supported my Triathlon endeavors. I am extremely graeful for all of their support in that time. I am also extremely grateful for their support of my 2020 season!
My planned 2020 season includes 37 events across 10 states, including 19 Triathlolns. Their support will help me to cover many race entries and some travel costs.
THANK YOU to the Naperville Lions for their continued support and continued belief in me!