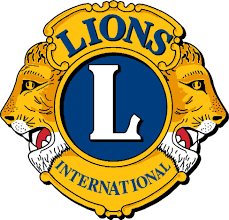 The Lions Clubs do a tremendous amount to help people with visual disabilities, both directly and indirectly. One of those direct impacts, is the support that they have provided to me to pursue my Triathlon endeavours.
They helped to support the very first Triathlon related experience (2015 Dare2Tri Paratriathalon Camp), and provided generous support again in 2016 and 2017. I was hopeful that they would do so again for 2018. And to my delight, they did!
A huge THANK YOU to the Naperville Noon Lions, not just for continuing to support me, but also for having been there since the start! If you would like to support their worthy endeavors, please visit their web site!