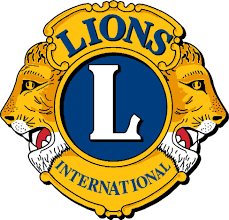 As I've said many times in the past, I could not do what I do without the support network I have in place. This includes family and friends, guides and sponsors, all of whom play their own crucial roles in my success.
The Naperville Noon Lions Club has supported me from the beginning, helping to ensure I could attend my first PT camp. Since that point, they have been in my corner and helped to enable my growth. I am extremely grateful for their continued support for the 2019 season!
I am just one of a long list of people and projects that the Club supports through its fundraising. I will be out on the streets next Friday to help with that as part of their Candy Day. If you are in downtown Naperville near North Central College, please come out and support them. Anything you donate will help so many like me!